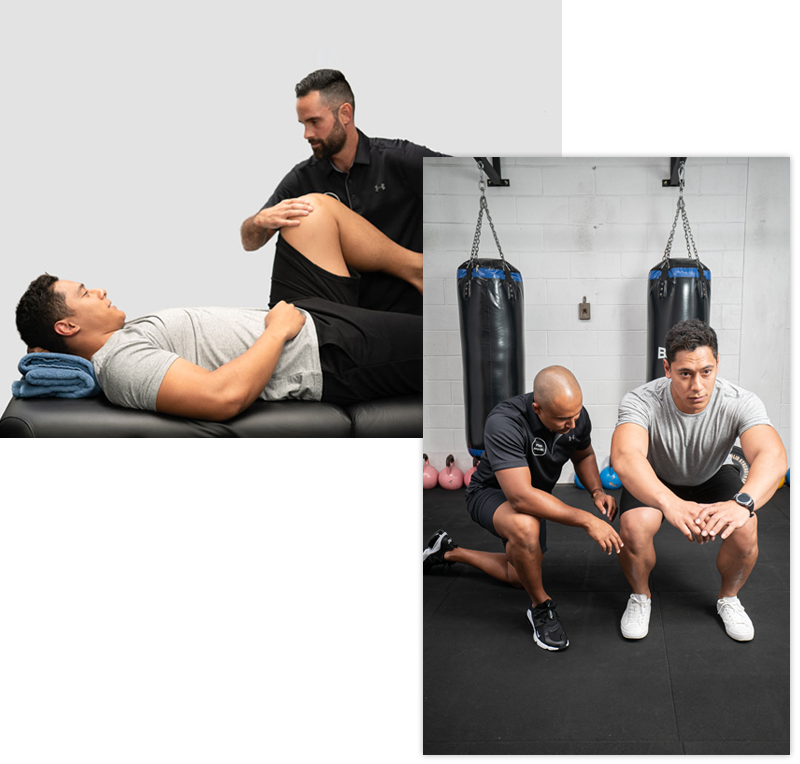 Movement is one of the first signs of life. It's goes way back to when you were kicking in your mothers womb.
Our desire is to get you living and moving well. Your journey with us starts by getting to know you and understanding what is stopping you from moving well. It may be an injury, it may be pain, or perhaps it's years of not moving well in a repetitive or sedentary work role.
Whatever the reason, we'll be able to help you make sense of it all, educate and guide you on how to move well, and remove barriers such as pain and dysfunction that may be holding you back.
One major fact of life is that change is inevitable whether you choose to stay still or keep moving, we choose the latter and invite you to join us in that notion by keeping in motion.
The Journey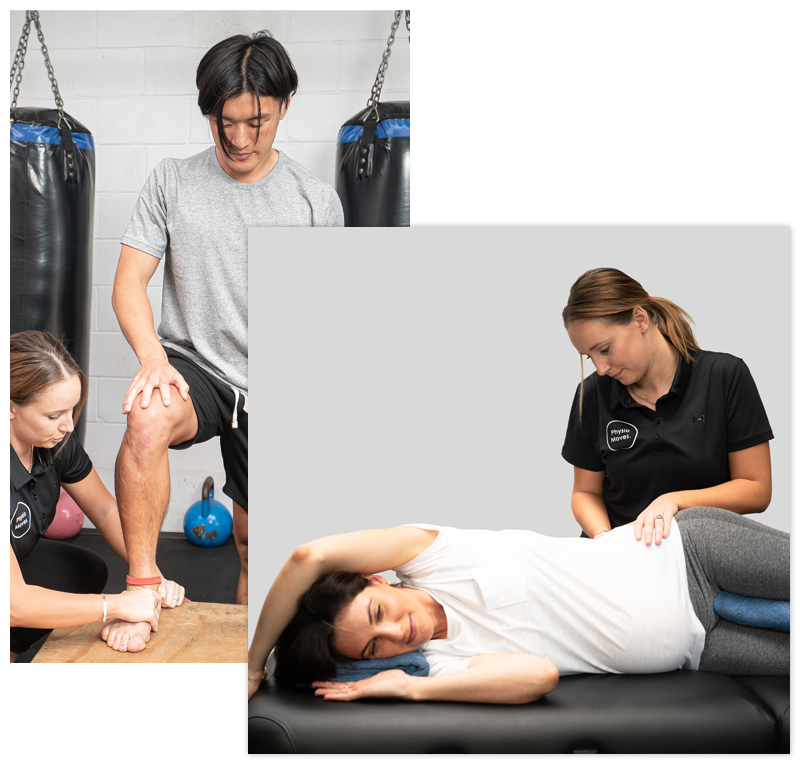 Had an accident at work? Suffering from a repetitive strain injury? Strained a muscle playing sport or in the garden? Recovering from surgery? We can help you set out a plan of action that best caters to you and your injury, utilizing the latest in evidence based practice to return you back to doing what you love to do.
Our Services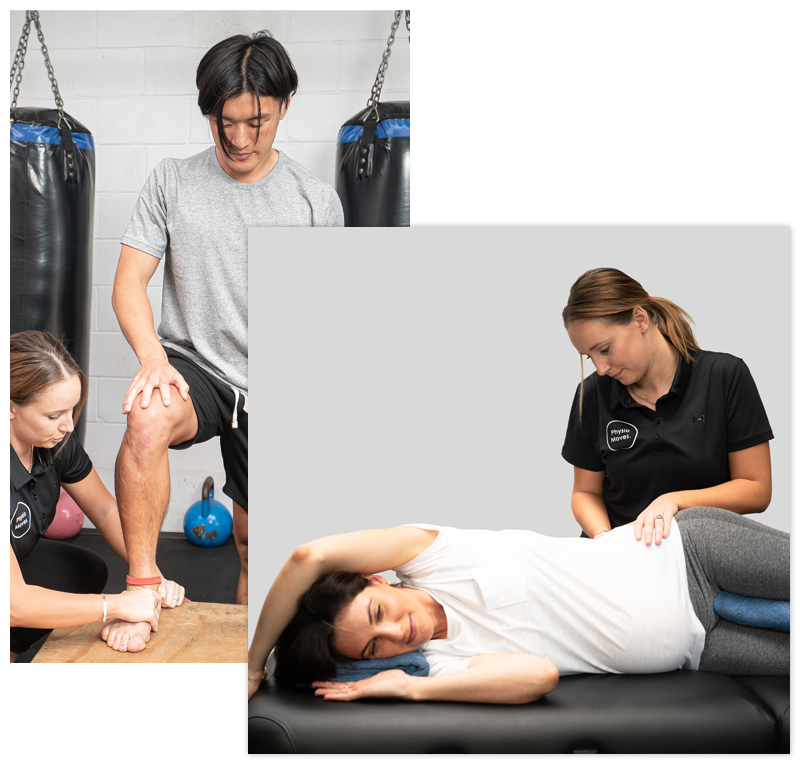 1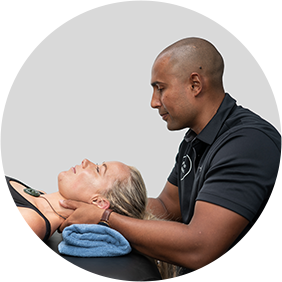 Analysis (20min)
Your journey with Physio Moves starts here. We begin by getting to know you through purposeful conversation so we can understand what it is that is bothering you and establish how we can help. You are the focus here and taking the time to know more about your body directs our hands-on movement assessment.
2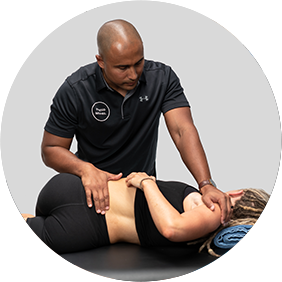 Therapy (20min)
Using education, manual therapy, and movement retraining we facilitate a more efficient and effective way for you to use your body. This approach puts you in control of your body by gaining a greater understanding of how to move better.
Get Started ACC subsidised Physiotherapy treatment available at Physio Moves
Physio Moves is an ACC registered clinic and are able to register ACC claims onsite.
Our Therapists
We've helped thousands of people and we know how to get you past your pain so you can perform your best. Making a positive impact on your life is our personal commitment to you.
Meet the Team
Start Your Physio Journey With Us
Contact us with your query or to book an appointment at any one of our 3 Auckland locations
Book Now
Contact Us